Classes Coming Back Soon!
The goal of this course it to teach students the fundamentals of long range shooting out to 1000 yards.
The course covers the following: shooting mechanics, equipment and rifle setup, chronograph usage,
building a ballistics table, wind calling and spotting and ballistics.
Course Requirements:
Eye & ear protection
Bubble level mounted on the scope
Bi-pod that swivels
Scope with exposed turrets
Packed lunch
Rifle rentals are available for $100 plus the cost of ammo
If you bring your own rifle, it must be .338 Caliber or below
80 rounds of ammo (bring more if you want to shoot more!)
Ballistics App (Applied Ballistics Preferred – others MAY work)
Applied Ballistics App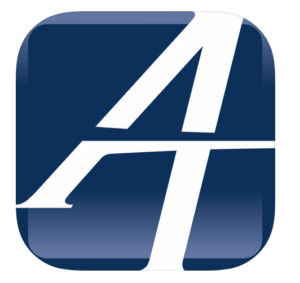 Please note: This class is held outdoors and is weather dependent. Please dress appropriately for the weather.